Welcome

user

, to the Recess Wikia, database of information all about Disney's hit '90s animated television series Recess, which has been made for the fans, by the fans. The television show ran for six seasons, 127 episodes, between August 31, 1997 – November 5, 2001. We're currently managing a massive 591 articles, 3,168 images, and 30,154 edits.




Click on a character's image to be linked to their page

Recess portrays the lives of six fourth graders as they go about their daily lives in a highly clichéd school environment. The students of Third Street School have set up a microcosm of traditional human society complete with its own government, class system, and set of unwritten laws. They are ruled by a monarch, who has various enforcers to make sure his decrees are carried out. The little society has a long list of rigid values and social norms that imposes a high expectation of conformity upon all the students.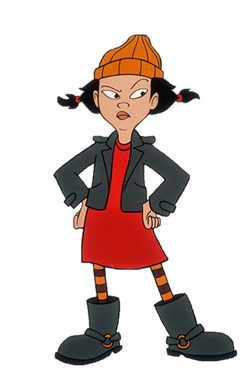 Ashley Funicello Spinelli is the tomboyish Italian-American substitute ringleader of the Recess Gang. She dislikes her first name Ashley because she doesn't want to be a member of the Ashleys, therefore she uses her surname as an alias.
Facts you probably didn't know about her:
She is afraid of heights.
Spinelli and T.J. are the only main characters who commonly wear jackets.
According to the official website for the series, her favorite colors are black and blue.
Spinelli was based on a girl who Paul Germain and Joe Ansolabehere knew from college.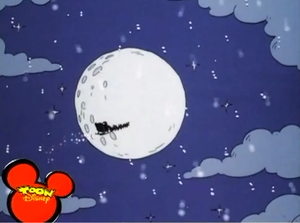 "Yes, Mikey, Santa Does Shave" was the seventeenth episode of the second season of Recess, which was first broadcast on December 26, 1998.


Facts you probably didn't know about this Episode:
When Mayor Fitzhugh appears in this episode, he has black hair instead of grey.
This was the only episode to feature a different closing theme. Instead of a shortened version of the theme song, a Recess-themed version of "Jingle Bells" played.
When the kids were singing "White Christmas", only Spinelli, Gretchen, and Vince were played by their regular voice actors. Aside from Robert Goulet as Mikey, the rest of the gang were played by members of the Disney Chorus.

Which member of Recess Gang do you like the most?

Not sure where to start?
Find out more about the wiki on the About page.
Don't remember the show? Get Déjà vued here.
If you are new to wikis, check out the tutorial, and see Help:Contents.
Check this out if you're setting up the wiki.
You can find a list of useful templates here
Adding content
Thanks for being here! Wanna sign our Guestbook?
Create blog post
Latest Blog Posts
Hello everyone! This is AubreeRubble speaking. Today, I have some bad news for all Recess fans. Kazuo Miyu got terminated on Youtube. He or she was a Youtube user, who uploaded Recess episodes in high…

Read more >

Hello everyone! I got some great news! I finally bought the Recess Happy Meal toys and the McDonald's Happy Meal bags on Ebay today. They'll be delivered to my house in a few days. - 7-1-19

Read more >

Hey everyone! Guess what?!

"Wipe Out" was playing while I was walking in the wave pool today! I was at the amusement park when this actually happens. I also can't believe I imagine about this before i…

Read more >
See more >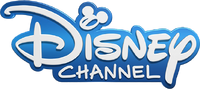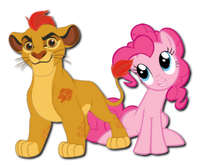 Community content is available under
CC-BY-SA
unless otherwise noted.