Welcome

user

, to the Recess Wikia, database of information all about Disney's hit '90s animated television series Recess, which has been made for the fans, by the fans. The television show ran for six seasons, 127 episodes, between August 31, 1997 – November 5, 2001. We're currently managing a massive 611 articles, 3,550 images, and 32,117 edits.




Click on a character's image to be linked to their page

Recess portrays the lives of six fourth graders as they go about their daily lives in a highly clichéd school environment. The students of Third Street School have set up a microcosm of traditional human society complete with its own government, class system, and set of unwritten laws. They are ruled by a monarch, who has various enforcers to make sure his decrees are carried out. The little society has a long list of rigid values and social norms that imposes a high expectation of conformity upon all the students.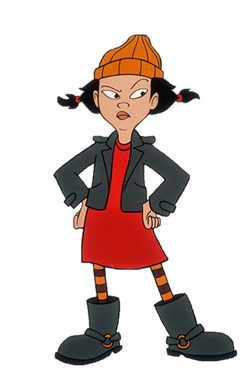 Ashley Funicello Spinelli is the tomboyish Italian-American substitute ringleader of The Recess Gang. She dislikes her first name Ashley because she doesn't want to be a member of the Ashleys, therefore, she uses her surname as an alias.
Facts you probably didn't know about her:
She is afraid of heights.
Spinelli and T.J. are the only main characters who commonly wear jackets.
According to the official website for the series, her favorite colors are black and blue.
Spinelli was based on a girl who Paul Germain and Joe Ansolabehere knew from college.

"Speedy, We Hardly Knew Ye" is the twelfth episode of the first season of Recess, which was first broadcast on October 18th, 1997.

Facts you probably didn't know about this episode:
This episode features the only death in the series.
The class doesn't seem to own a Speedy for the rest of the series. However, in Recess: School's Out, Gus mentions the class having a pet gerbil.
T.J. mentions a teacher named Mr. Germain, which is a reference to the show's co-creator, Paul Germain.

Which female character do you like the most?

Not sure where to start?
Find out more about the wiki on the About page.
Don't remember the show? Get Déjà vued here.
If you are new to wikis, check out the tutorial, and see Help:Contents.
Check this out if you're setting up the wiki.
You can find a list of useful templates here
Adding content
Thanks for being here! Wanna sign our Guestbook?
Create blog post
Latest Blog Posts
Hello Recess fans! If you want to watch an unofficial Recess film on Youtube, well, here it is:




                                                                       I hope you enjoy the film.

Read more >

Hello everyone! There is one recent change that is happening to this wiki right now. Some episode articles will have a Gallery template, so you can see the gallery on their own gallery page. I will c…

Read more >

Here are the actors I would choose for the children at 98th Street School. Some of them actually speak in the episode, so they aren't what I choose.

C.J. - Alex McKenna

Greta - Christine Cavannagh

Megan…

Read more >
See more >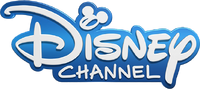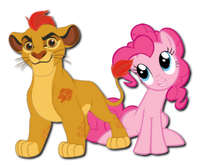 Community content is available under
CC-BY-SA
unless otherwise noted.